Remarkable, Now and Always.
WHAT ARE RESIDENTS SAYING ABOUT #GROVELIVING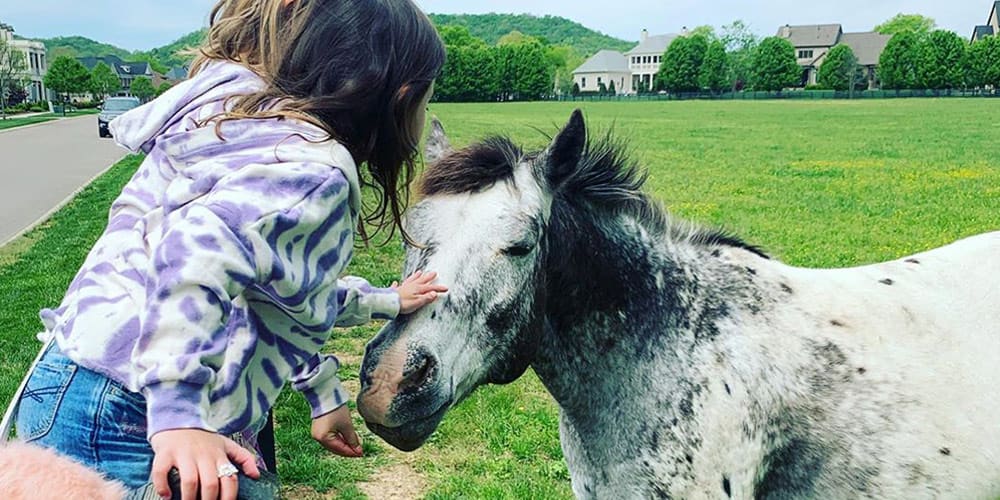 "We are a very special neighborhood and are
certainly blessed!"
"Thank you for being dependable and doing everything with excellence and creativity. We will never forget this GIFT you have given us during this time."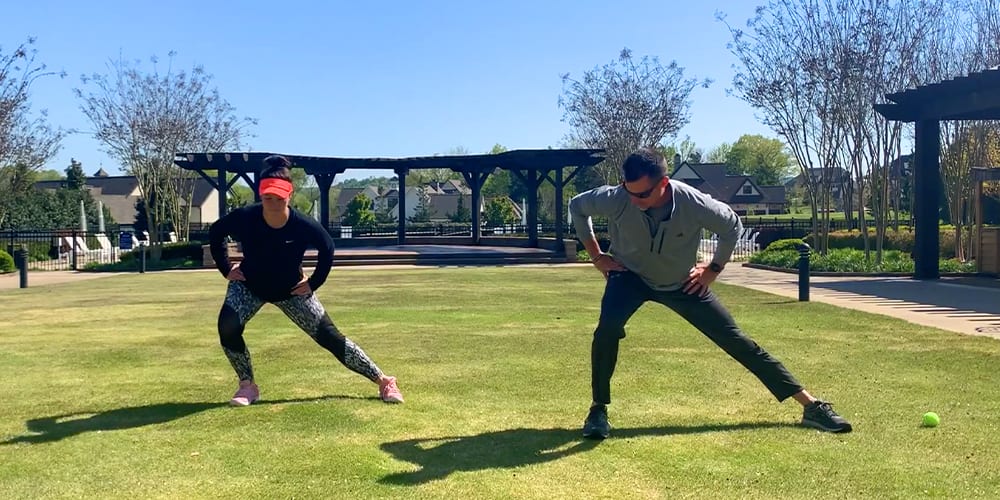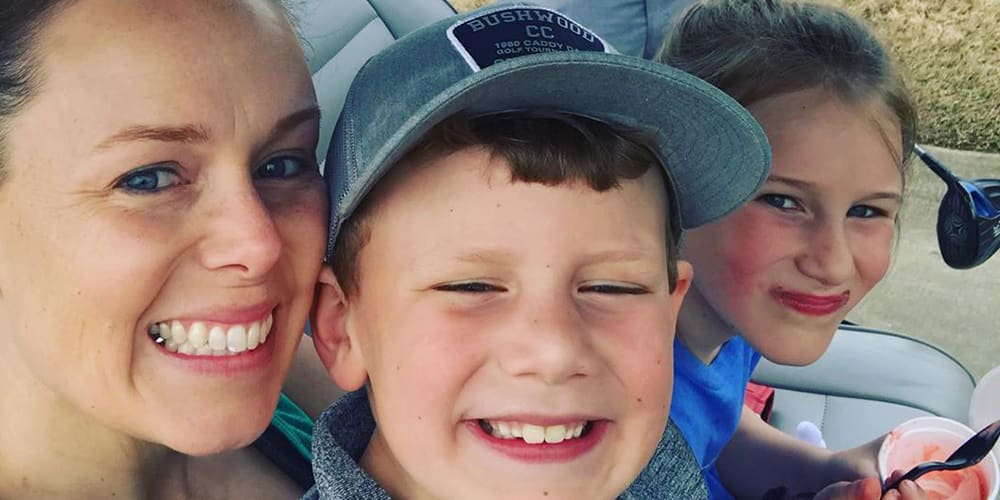 "Our frequent '9 holes after work' as a family is easily my favorite takeaway from these few months of social distancing."
"During such a difficult time I can't believe how hard the staff is working to keep the family fun going. We are so blessed to have you all! Thank you for all you do!!!"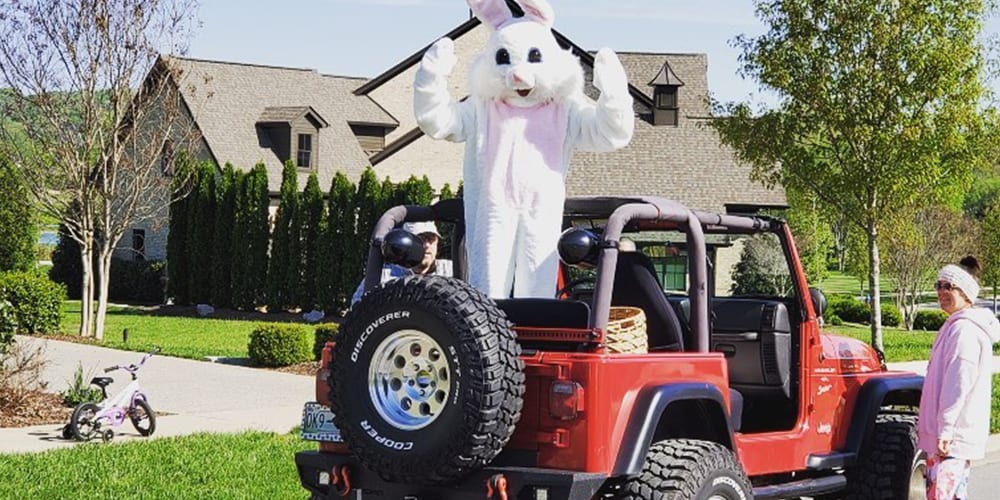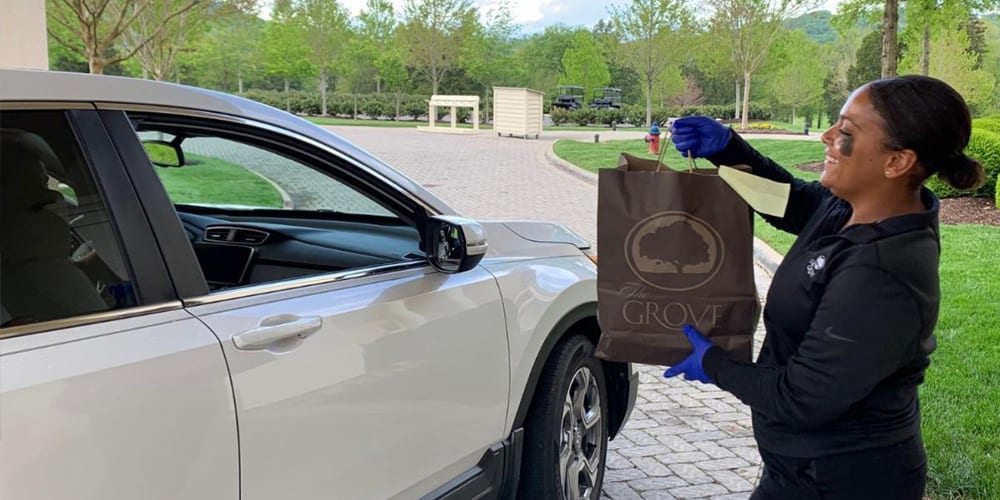 "We ordered dinner tonight. It was delicious. Curbside delivery. We too appreciate the Grove staff being there for us."
"Grove management has been excellent during this challenging time. Thanks to you and the staff for supporting such a great community. We love the Grove!"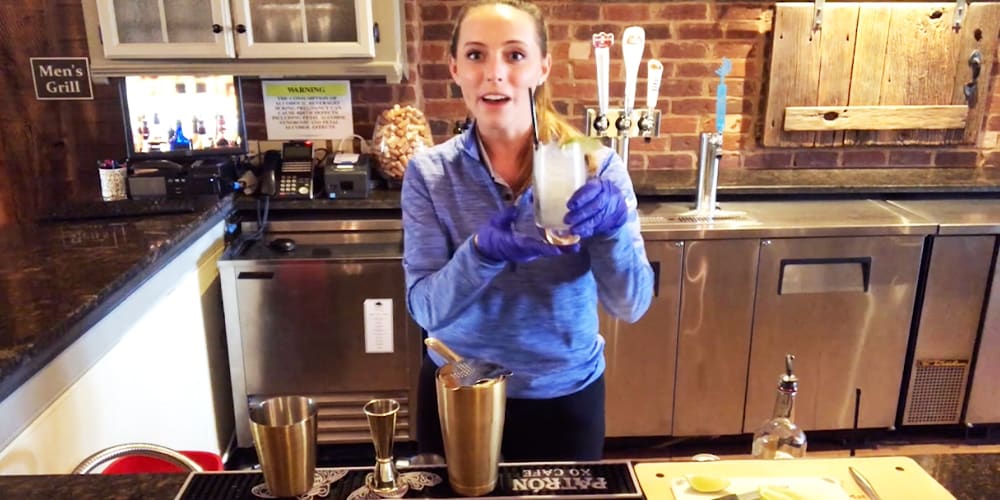 Our custom homes are just the beginning of the story. The Grove is providing members a community lifestyle that is a welcoming haven full of fun and opportunity. It is this commitment to providing an incomparable feeling of home and community for our members of The Grove that continue to make life at The Grove
Remarkable, Now and Always
.
Custom homes from $1 million to $3 million and custom homesites from $165,000 to over $400,000.